So, you need the perfect image for your blog post.
Or for your PowerPoint presentation. Or for your favorite quote on Instagram.
Where to turn?
Oh, delight of all delights. Allow me to introduce Unsplash.
Here's the gist, in the words of the creators themselves:
"All photos published on Unsplash are licensed under Creative Commons Zero which means you can copy, modify, distribute and use the photos for free, including commercial purposes, without asking permission from or providing attribution to the photographer or Unsplash."
Yes. Free photos. Use them for anything.
You can use them for your book cover. Or your website. Or a specialized tshirt. It's all there for the taking.
Pretty remarkable, right?
Who's behind it?
About three years ago, the team at Crew found themselves with a stock of extra photos after a shoot. Instead of letting them drift into digital oblivion, they posted them to a blog and gave them away for free.
Then, they invited others to submit photos to the site. Thousands of photos later, Unsplash is an amazing resource for unique, high-quality, "do-whatever-you-want-with-these" photos.
Here are a few of my favorites after searching for key words associated with the Gus brand: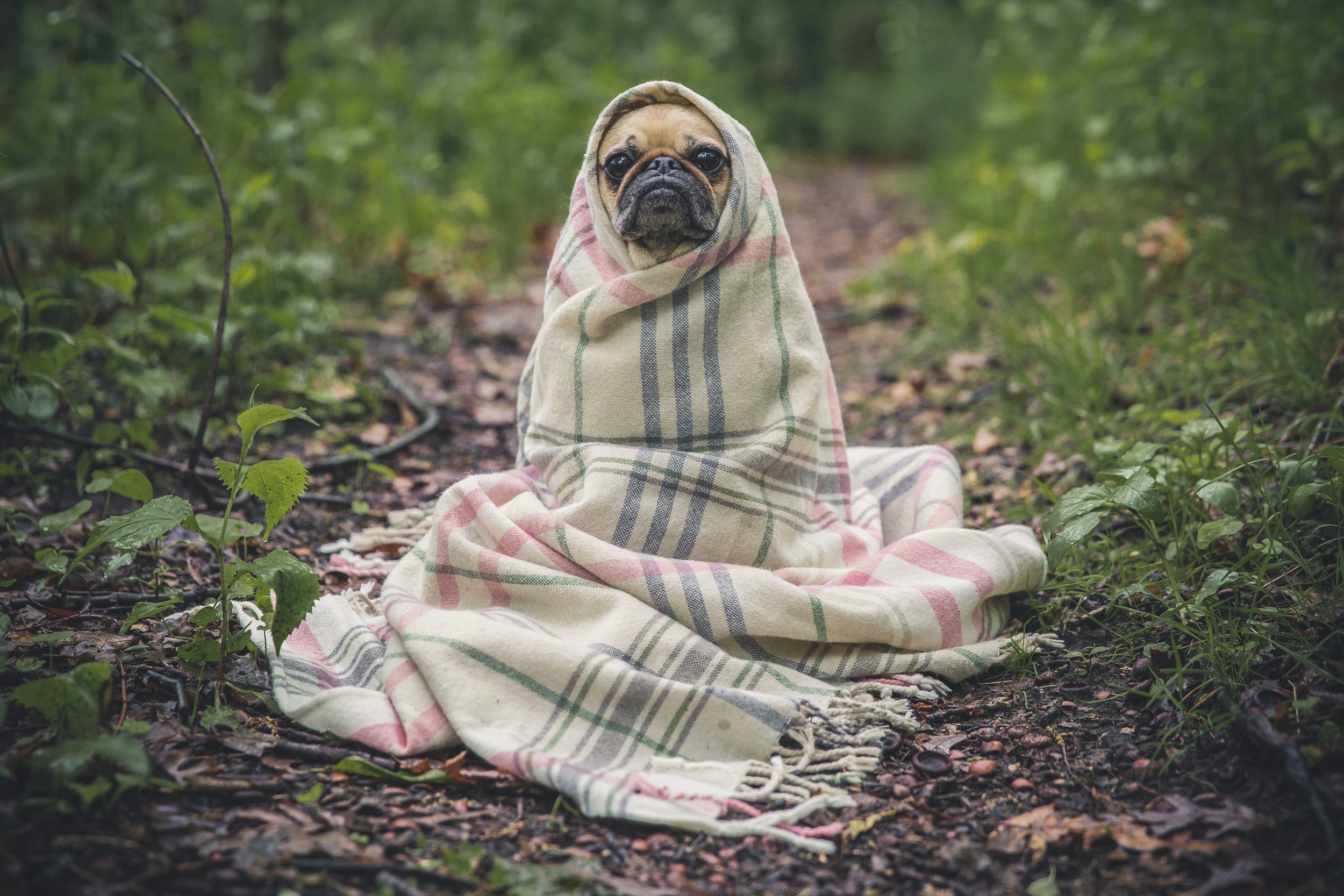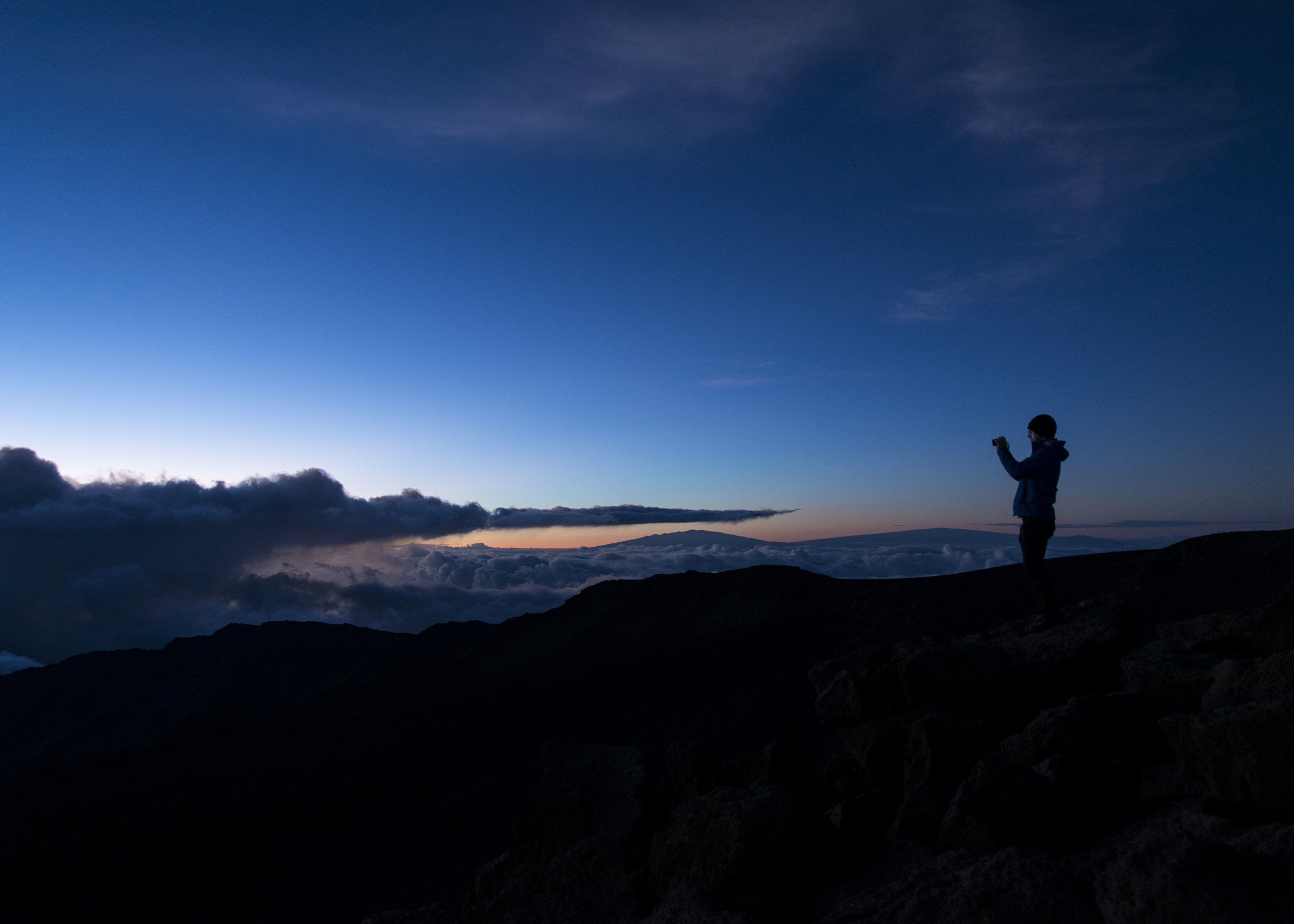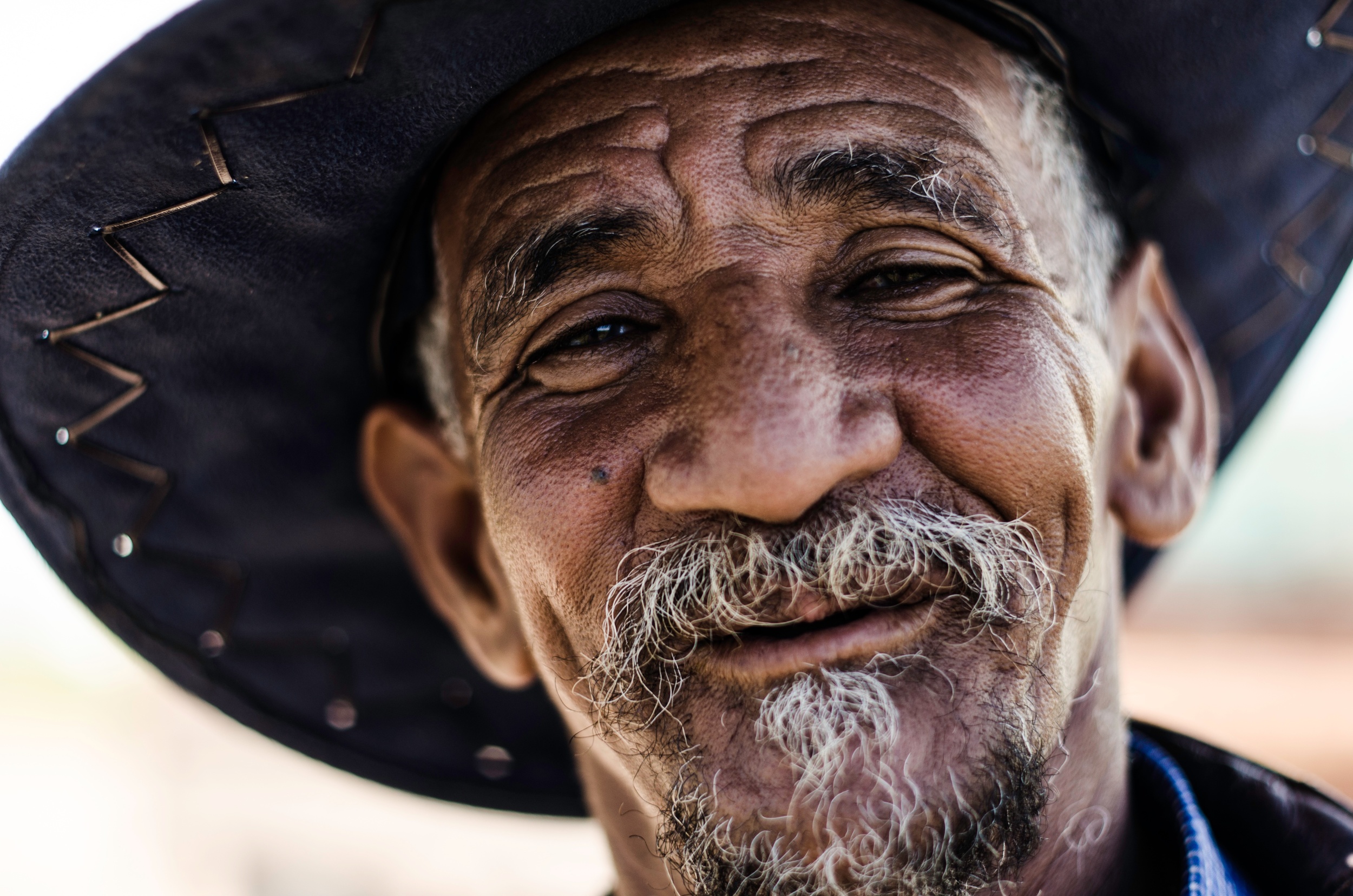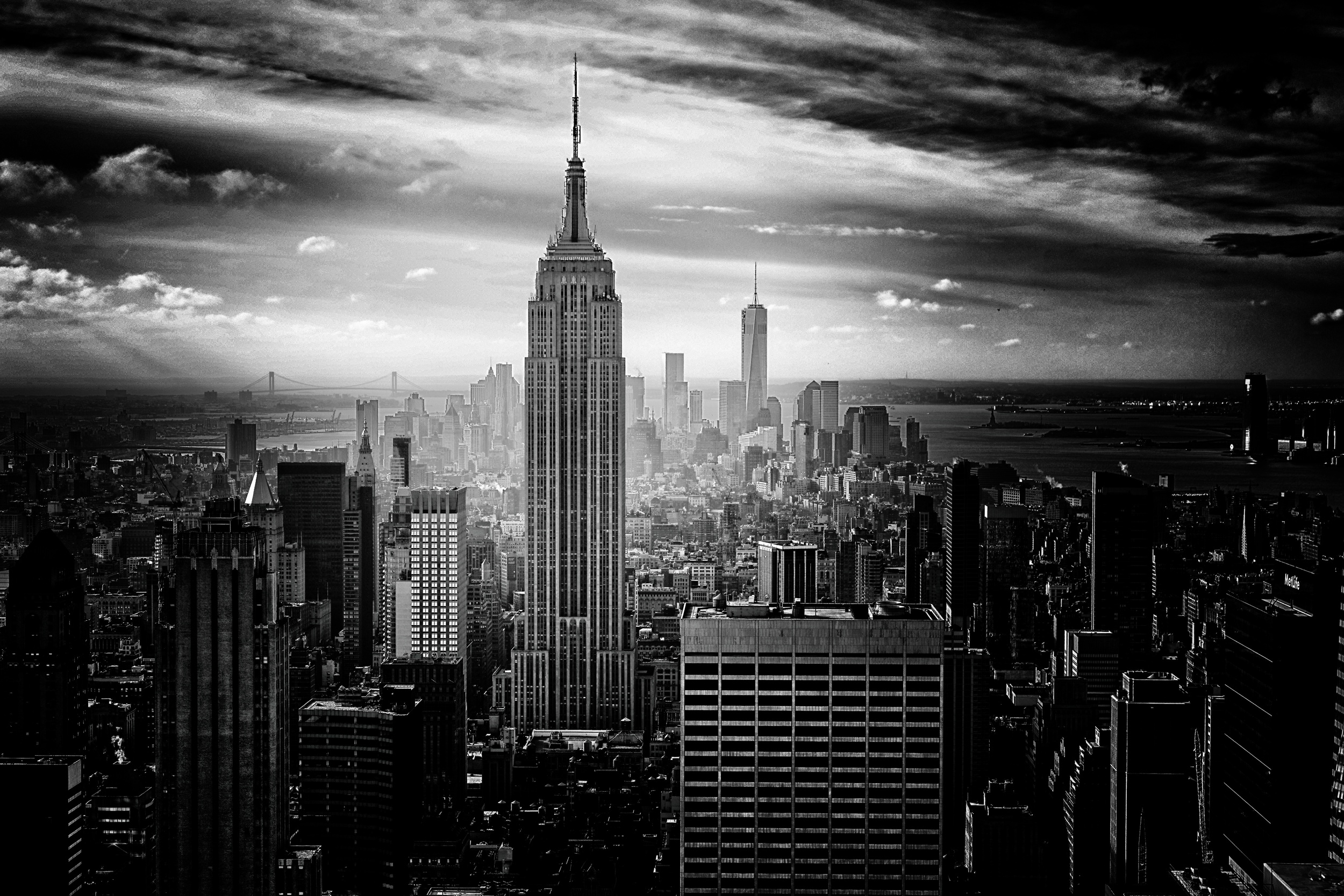 Marvelous, no?
I truly hope you enjoy exploring the site yourself. Off with you now. Make something beautiful.