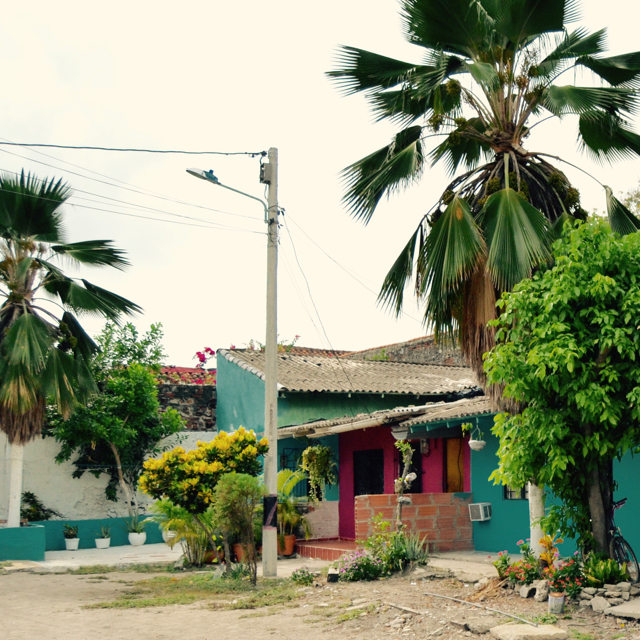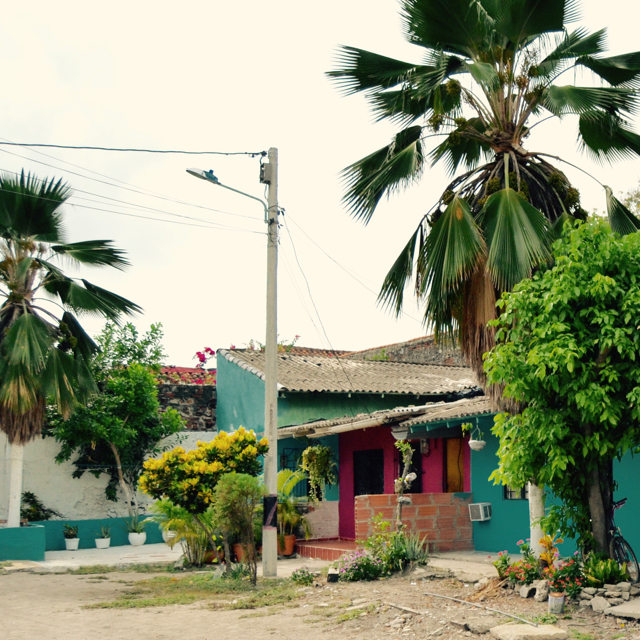 In warm and sunny Cartagena, life is at once laid-back and vibrant. Rainbow colors brighten the alleyways and permanently-open windows welcome a stray breeze.
Rocking chairs are in every home and on every porch. These easy, lulling perches welcome one to sit awhile, take in a soccer game, chat with friends.
It's the perfect climate for growing green and plants bedeck walls, roofs and windowsills. In this happiest of cities, one is welcomed to sit back, relax and stay awhile.