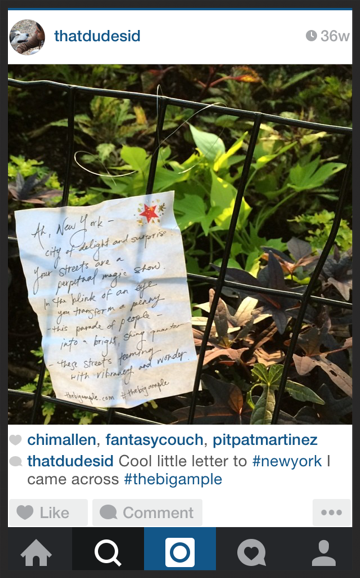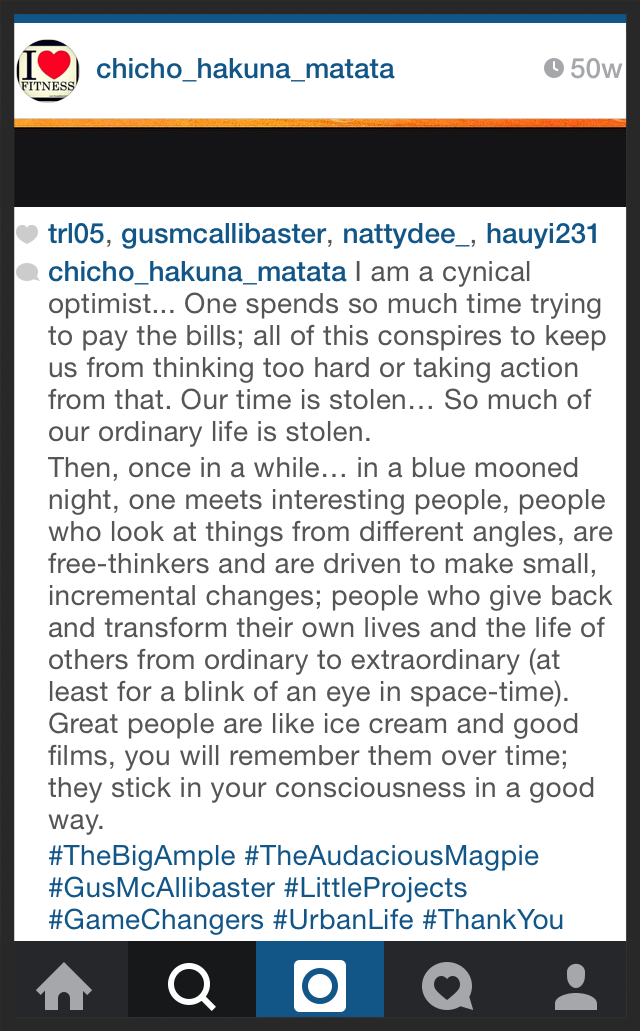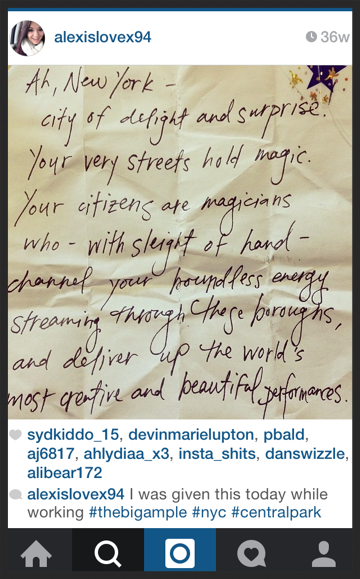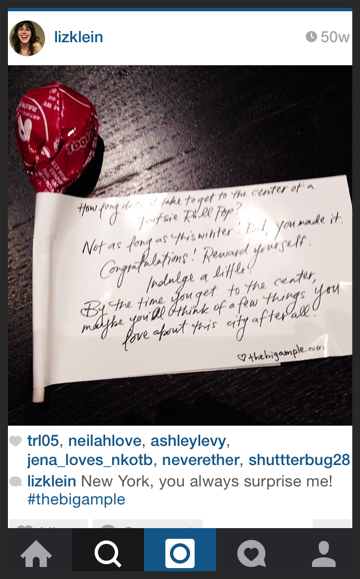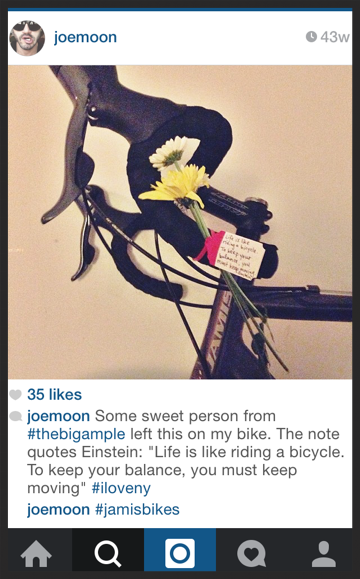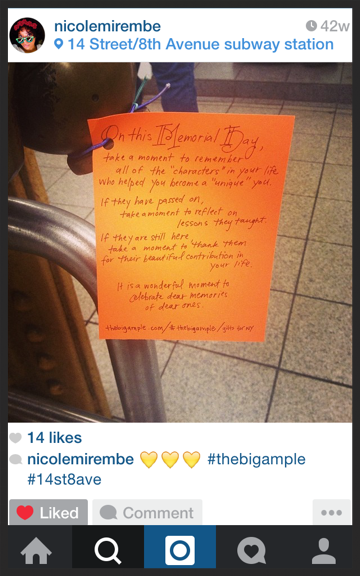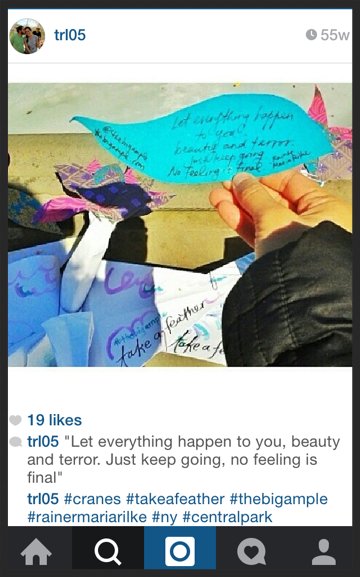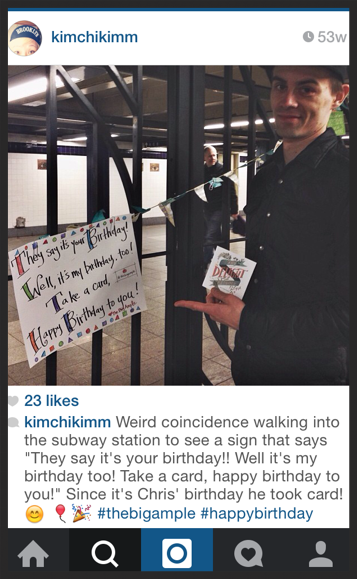 The Audacious Magpie is a story to warm your heart and leave you smiling.
It is the tale of two dreamers living in the Big Apple. After 5 years in the city, Gus is caught between her infatuation and growing aversion for New York, while newcomer Lenny is longing to belong.
They are inspired to launch The Big Ample project -- an effort to boost fellow New Yorkers through whimsical art, notes and gifts given anonymously. Through the lens of the project, both characters come to see the city in a shimmering new light.
Part fiction and part reality, real gifts were given throughout the early months of 2014 (see right) and documented in the story.
What Readers Are Saying:
"I found myself utterly charmed and enthralled by this book, both for itself and for what it inspires in me."
"The characters are captivating and the language is simply, but breathtakingly, poetic."
"Much like there is no city like New York City, there is no book with the uniquely creative approach this one takes to capturing the city's pulse."
"The writing was fantastic, the story off the charts, and the photos and 'reality' of the project the cherry on the proverbial cake."